A mission becomes your constitution, the solid expression of your vision and values. It becomes the criterion by which you measure everything.
Wikipedia management concurs as the need of the hour for brands looking to promote reliability as one of their key factors. With Wikipedia, the chances of lending credibility to information multiply significantly and Shlokin ensures the information stays put on the pages relevant to you and the target audience.
Wikipedia has, over the years, grown into a source of inspiration for masses to read and acquire information. This, however, is equally critical for the sustainability of brands. 
The company, therefore, also deploys a team of specialised experts that closely monitor any progress or critical edits being made across multiple pages. With Shlokin, your brand can easily kick start the management of such critical aspects for growth.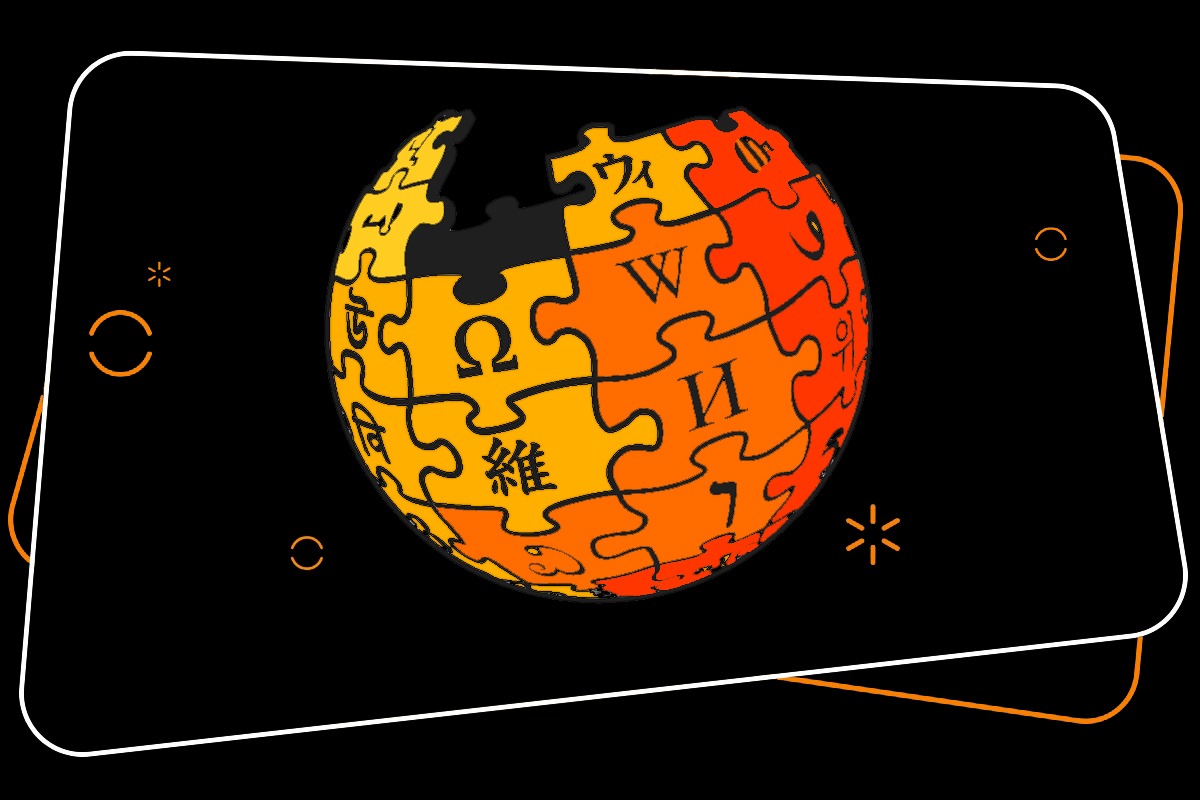 Visit our agency or simply send us an email anytime you want. If you have any questions, please feel free to contact us.

5th Floor,
HB Twin Tower,
Netaji Subhash Place,
Pitampura,
New Delhi-110034