A mission becomes your constitution, the solid expression of your vision and values. It becomes the criterion by which you measure everything.
Shlokin is an online communication firm born and brought up in India with an in-depth understanding of regions'culturallydiverse audience. The company deploys best-in-class tools to help phase out online marketing challenges; and uses digital marketing techniques including search engine optimization (SEO), online content marketing, sharing content to third party websites, and other exclusively curated ways to make your brand stand out of the crowd.
We work with digital marketing experts of the industry and ensure a smooth and  step-by-step growth. The company also specialises in comprehending and creating your presence among major media portals, which bolsters the chances of success. Shlokin is here to find a pathway best suited to your business. Choose success, choose Shlokin!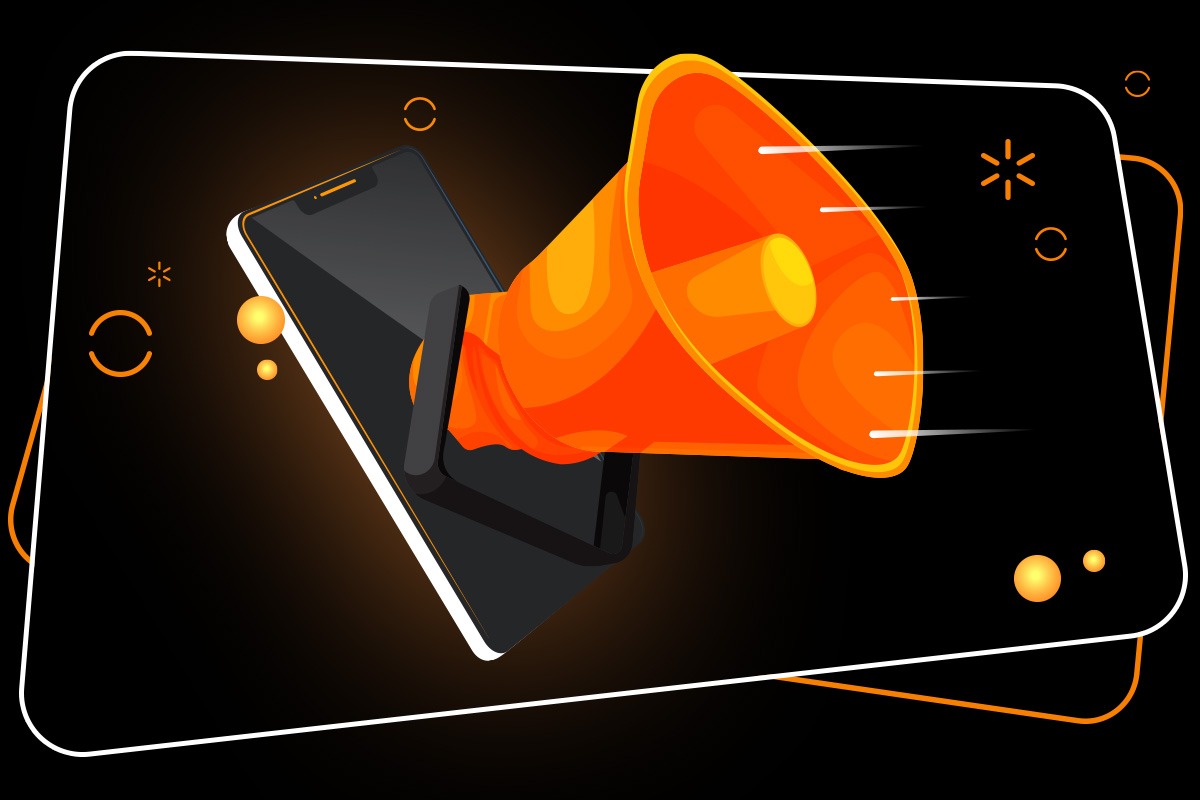 Visit our agency or simply send us an email anytime you want. If you have any questions, please feel free to contact us.

5th Floor,
HB Twin Tower,
Netaji Subhash Place,
Pitampura,
New Delhi-110034