A mission becomes your constitution, the solid expression of your vision and values. It becomes the criterion by which you measure everything.
In today's digital era, an online reputation can make or break the success of a business. This statement holds true for individuals, aspiring startup owners and well-established businesses alike.Consumers and other businesses are searching online to learn more about you, your organization and brand before they consider associating or working with you.
In today's digital era you need a team of seasoned professionals, on your side to develop and implement an online reputation management plan.
Shlokin Digital has helped some of the country's highest net-worth individual and largest companies manage their reputation from an online perspective. Within 72 hours, we can deploy strategies to mitigate the damage from an online crisis and begin the process to isolate or suppress damaging content impacting your company's or its stakeholders' reputation.
At Shlokin, we band together, only the most experienced and reliable experts to develop and execute the most effective online reputation management services in the industry.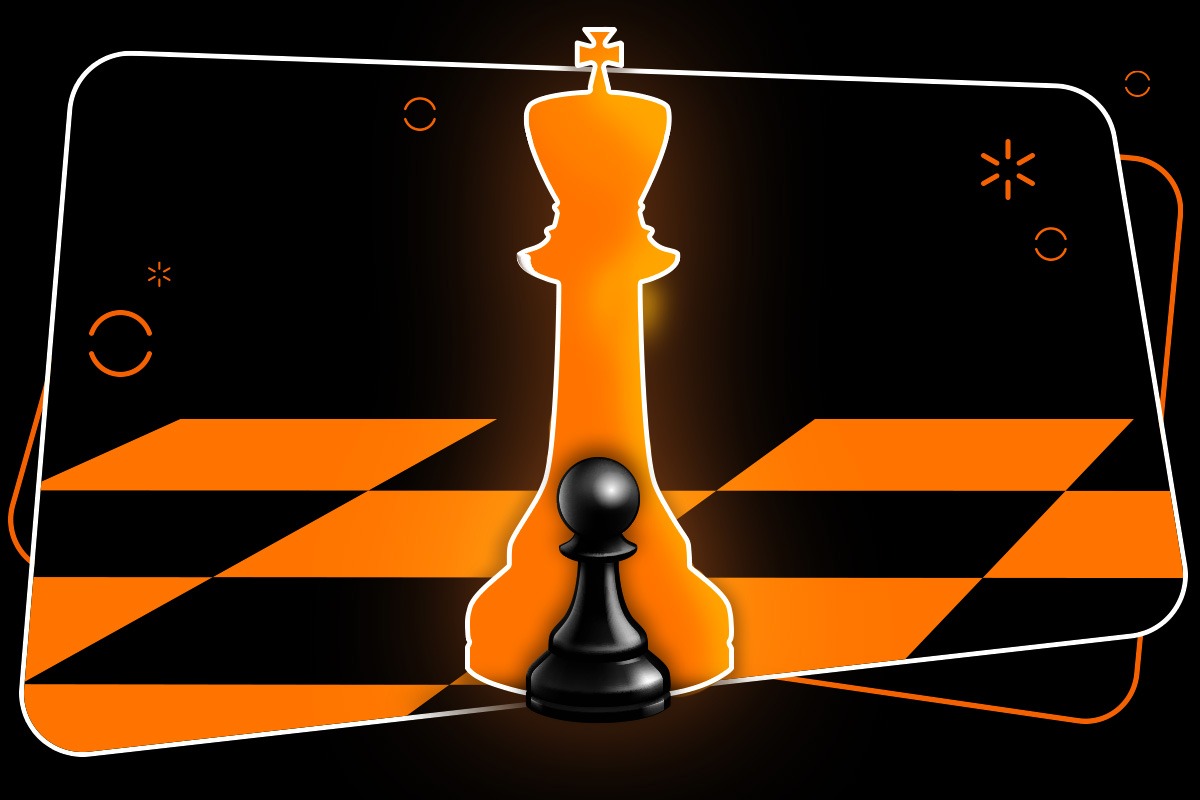 Our Specialist include:
ORM – PR specialist
Our ORM-PR specialist helps strategically manage communications and statements in the digital world. This is important for reshaping the conversation and mitigating the reputation damage that has been inflicted.
Media Placement specialist
Our media placement specialist can help you publish multiple articles on top news sites. You will have the ability to respond directly or publicize positive content to counter the negative narrative. Our specialists have helped many clients get featured on many Tier-A media sites and many other prominent publications. The Media placement specialists will allow you and your company to re-establish a positive online presence and regain trust and credibility within your industry.
Cyber Forensic Investigator
Most of the times, an online crisis originates from an anonymous post online. In these situation a Cyber forensic investigator can be immensely valuable to reveal the identity of the author of damaging content. A cyber investigator will work closely with the internet law of the country.
Search Engine Specialist
Our search engine specialist will help you monitor, manage and boost positive search results. Within 48 hour of client engagement our specialist will install inhouse monitoring tool to track and isolate the negative content. They will keep track of all the mentions about you and your company to ensure the optimal reputation repair strategy is implemented. Our search engine specialist will also work in tandem with media placement team to rank the positive content higher and increase its visibility.
Social Media specialist
In many cases social media can be your first and most important line of communication. Properly addressing the netizens via social media can have long standing impact on you or your company's reputation. Our social media specialist will ensure smart and strategic decisions are made at every step of the way.    
Visit our agency or simply send us an email anytime you want. If you have any questions, please feel free to contact us.

5th Floor,
HB Twin Tower,
Netaji Subhash Place,
Pitampura,
New Delhi-110034