A mission becomes your constitution, the solid expression of your vision and values. It becomes the criterion by which you measure everything.
Shlokin ensures brands' influence in the market is never compromised. The power of managing image comes a long way in supporting the monetary growth of brands, which in turn is a huge boost to business. The company, in this process, entails an entire framework to bolster the chances of succeeding in the long-run, without having to  encounter much hindrance.
We ensure that when a personal branding service is offered, your public perception is carefully managed. Our process of personal branding involves finding brands' uniqueness and building a reputation on things they want to be known for.
Shlokin also helps in clear identification of the relationship between brands and consumers, which must be re-visited time and again to keep evolving the strategies.
Choose personal branding and grow with Shlokin!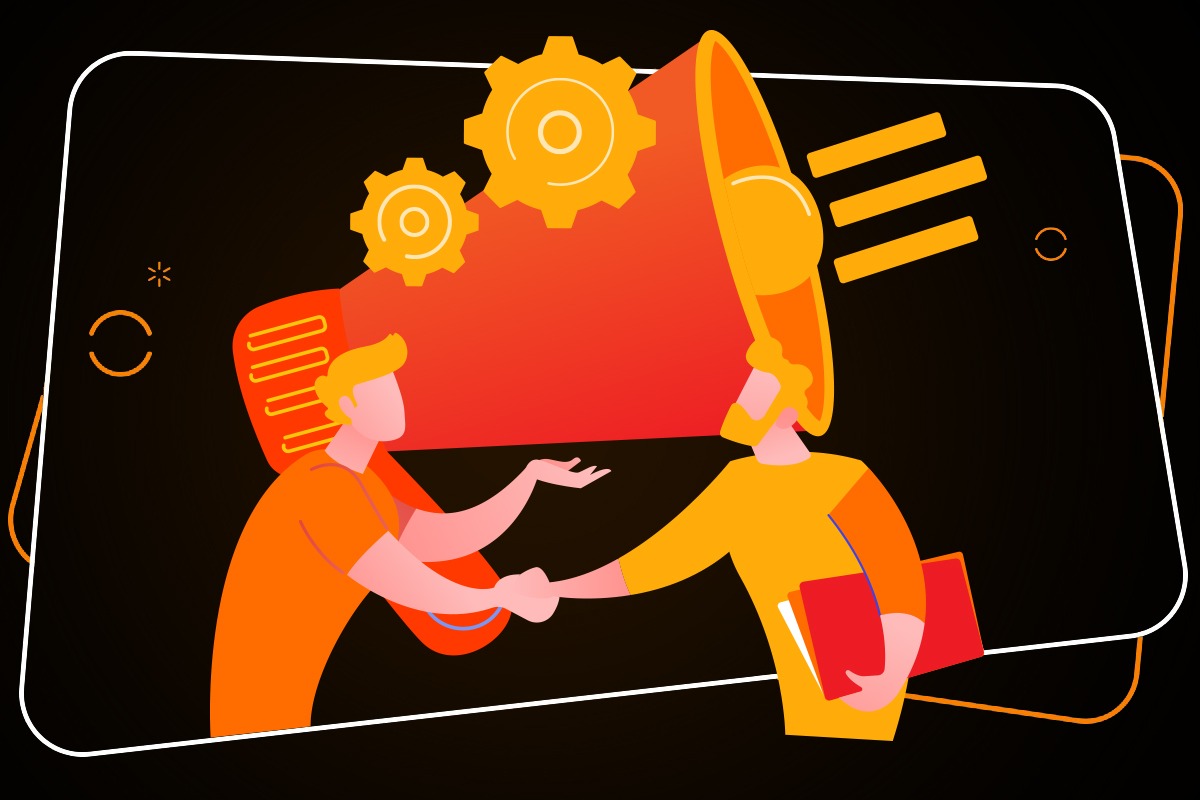 Visit our agency or simply send us an email anytime you want. If you have any questions, please feel free to contact us.

5th Floor,
HB Twin Tower,
Netaji Subhash Place,
Pitampura,
New Delhi-110034