A mission becomes your constitution, the solid expression of your vision and values. It becomes the criterion by which you measure everything.
Shlokin Digital

is a dedicated Online Reputation Management and Digital Communication firm, that provides expert consulting services to help the focused entity look better online.

Our core focus is to ensure that the right information appears when people look you up in search engines or on social networks like Facebook, Twitter or LinkedIn. The idea is to minimize negative content and to build positive influence by providing strategic counsel. We deliver impact through fearless and insightful campaigns that engage people.

To achieve this goal, we monitor the internet and take well strategized steps to mitigate the negativity. We understand how to find and when to pick the most meaningful media that connects and communicates our client's image with the nation's multicultural and multilingual audience.


But the best way to eliminate negative content is to make sure it never appears in the first place. We, at Shlokin Digital, design a system of online reputation management that focuses on building a positive online sentiment with a proactive fan base before a crisis ever happens. Our objective is to give brands more control over how they are perceived, and to improve the quality of information with which they are portrayed.

Working with us is easy, and you can expect:
Decade of experience at your disposal.


The leadership at Shlokin Digital is some of the most experienced in the industry. We have worked personally with High-profile individuals, celebrities, corporates, small firms and political figures for over a decade.
Results that "Stick"


Our process is based on the principle of working with

search engines and not against them. We don't try to 'fool' Google, nor do we use sketchy techniques. When search engines algorithm changes, your result will most likely remain stable.

Clarity & Transparency


Unlike most reputation companies, we show you in advance exactly what we will do for you and the expected results.
Confidentiality
We maintain extreme secrecy towards keeping our client's name protected. Therefore, we maintain a big inhouse team and not outsource any work to keep the trust of our clients intact. We sign NDA with our clients to not reveal their identity unless we have a written permission from them.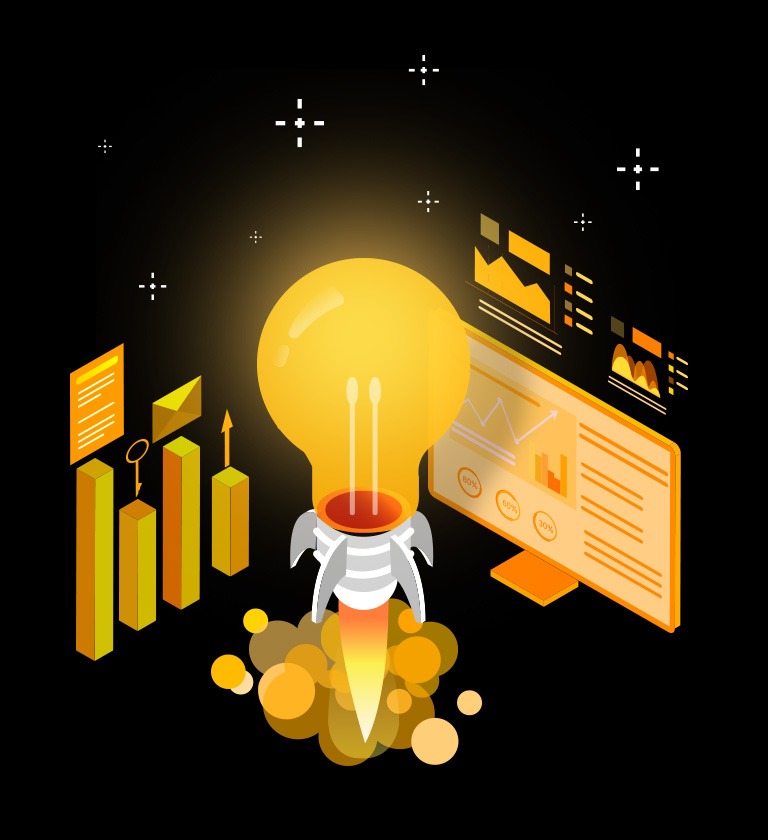 In today's digital era, an online reputation can make or break the success of a business. This statement holds true for individuals, aspiring startup owners and well-established businesses alike.
―――
YOU'RE IN GOOD COMPANY

―――
Visit our agency or simply send us an email anytime you want. If you have any questions, please feel free to contact us.