A mission becomes your constitution, the solid expression of your vision and values. It becomes the criterion by which you measure everything.
Shlokin digital provides Twitter marketing solutions as one of its core competencies. The company prompts growth in this arena as key to driving traffic, engaging audience and sales for brands.
Twitter, as Shlokin understands, is one of the most tapped networking sites and the scope for promotion, thus, catalyses because of the pace at which information can spread. Following are the services covered under Twitter marketing :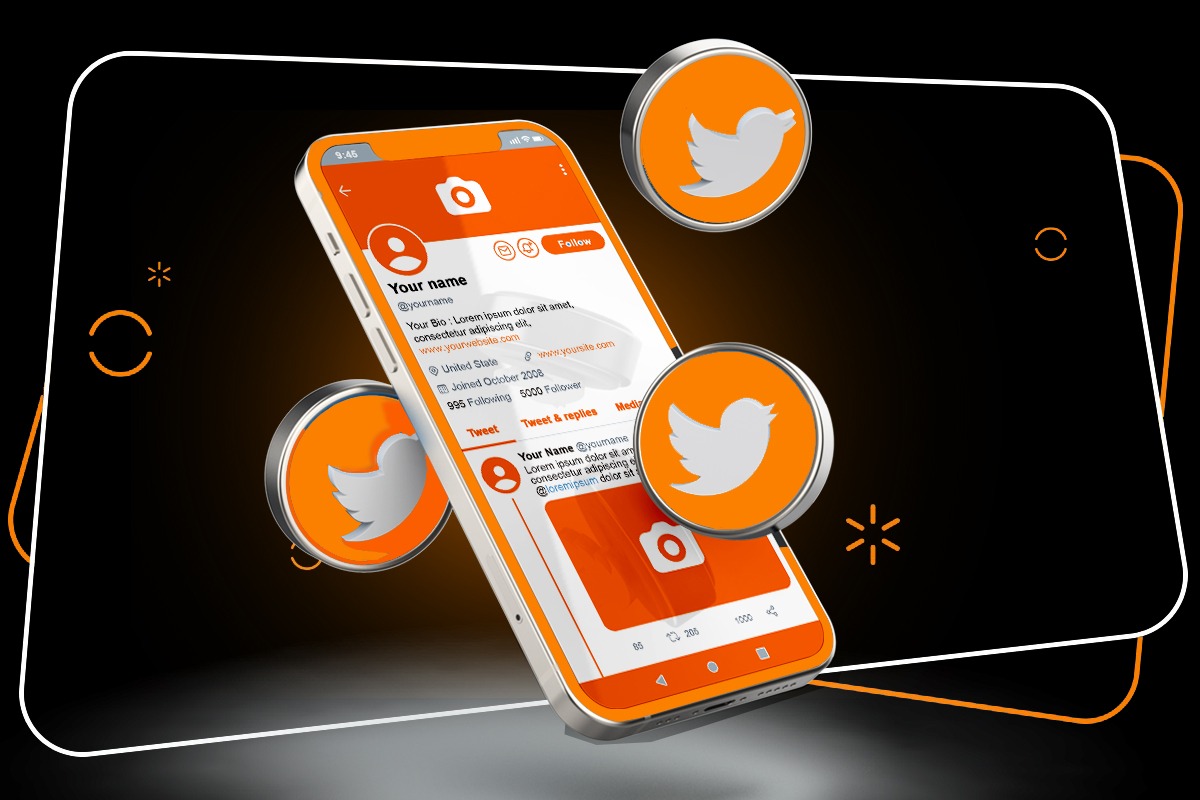 Auditing:
Brand's account is audited to make sure same handle and username are used across multiple social platforms.
Goals:
Our working principle is SMART i.e., Specific, Measurable, Attainable, Relevant and Time-bound, which helps us reach the intended targets.
Rival Brands:
Shlokin keeps a tab on your rival brands and the strategies they implement.
Guidelines:
We work with predefined guidelines such as static hashtags and emojis. This makes it easy to see what the audience is talking about.
Visit our agency or simply send us an email anytime you want. If you have any questions, please feel free to contact us.

5th Floor,
HB Twin Tower,
Netaji Subhash Place,
Pitampura,
New Delhi-110034