A mission becomes your constitution, the solid expression of your vision and values. It becomes the criterion by which you measure everything.
Shlokin's social media experts are here to assist and boost your brand's visibility. We believe in building integrity by promoting your motto across the web, and create meaningful connections with your customers.
We study your brand closely and implement details that enhance your online presence. We value your customers and envision their interests to satisfy them. Social networking spaces including Facebook, Twitter, LinkedIn, MySpace, and many more are used to promote your brand's online presence.
Shlokin uses these networking sites in a number of ways including running campaigns, advertisements, promotional offers and sponsored content, to attract and engage with the masses.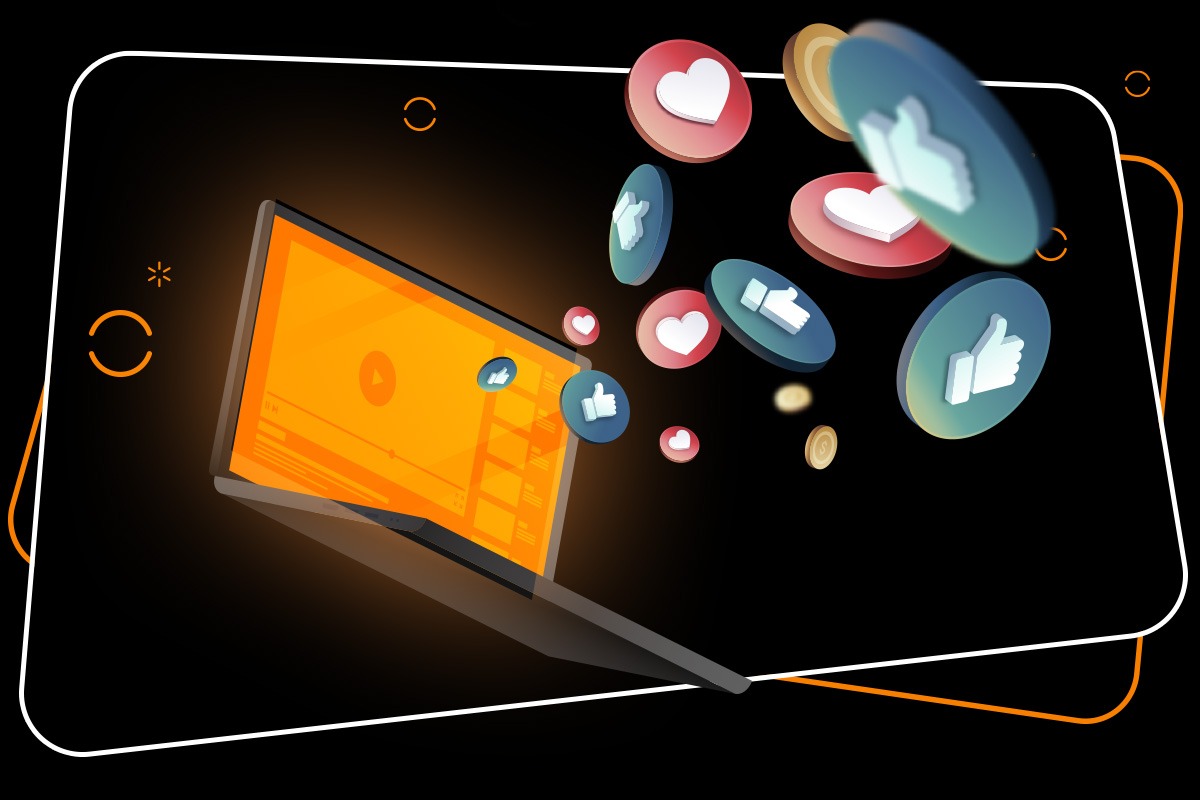 Visit our agency or simply send us an email anytime you want. If you have any questions, please feel free to contact us.

5th Floor,
HB Twin Tower,
Netaji Subhash Place,
Pitampura,
New Delhi-110034