A mission becomes your constitution, the solid expression of your vision and values. It becomes the criterion by which you measure everything.
Shlokin's content marketing team works round the clock so your brands' services speak for themselves. The company ensures creation and sharing of online material, and is focused on distributing valuable, relevant and consistent content to attract a clearly defined audience.
We, at Shlokin, understand the four Ps of the marketing mix i.e., product, price, place, promotion; and put each segment of this mix for online promotion of your services.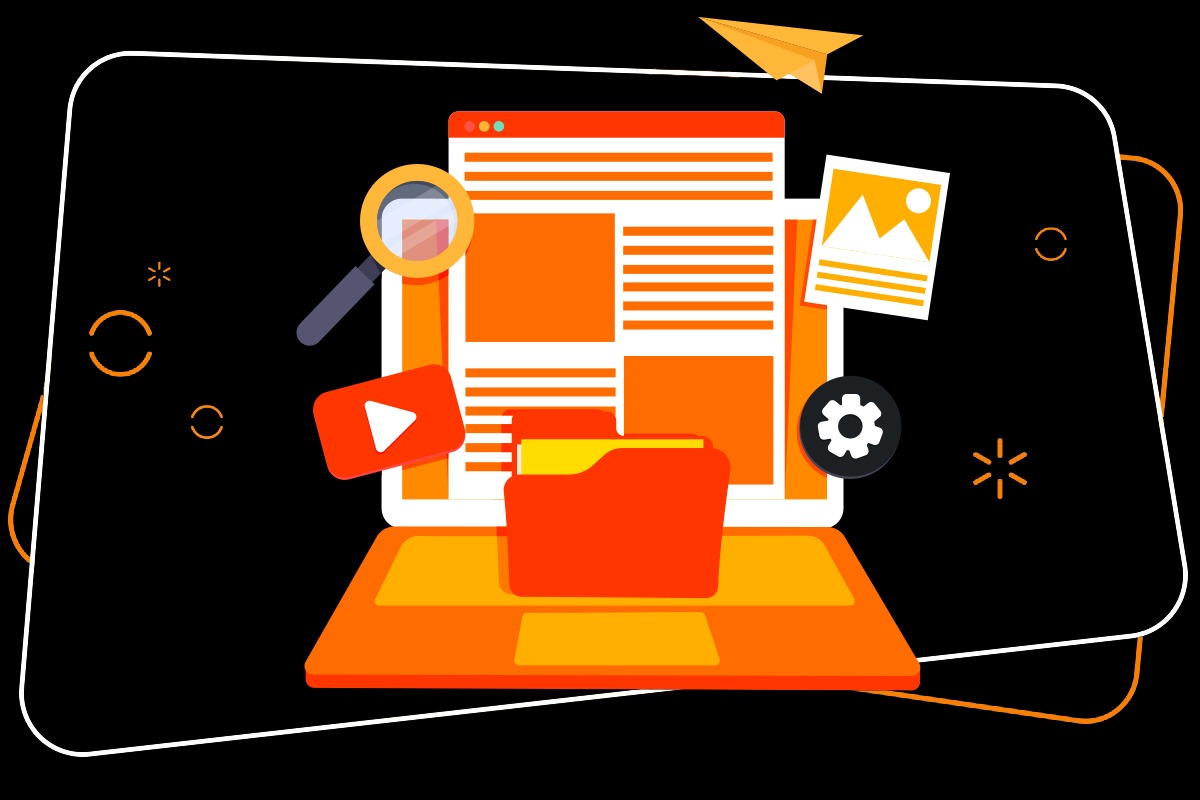 Product/Service:
Product/service is the foremost thing that satisfies any customer. Using content marketing, we at Shlokin promote your product as a compelling entity that makes the consumer believe in its benefits.
Price:
Price could be a big let down, if quoted higher than usual standards. But with Shlokin, we make sure the benefits are seen over and above your quoted price.
Place:
Shlokin understands the value of place, in this case a social networking site, and carefully chooses the online platform to reach the right audience at the right time.
Promotion:
We infer from the above stated strategies to improve the overall promotion of your service. The mediums used, audience engaged, sales and revenue generated, all are clubbed to better promote your brand's name.
Visit our agency or simply send us an email anytime you want. If you have any questions, please feel free to contact us.

5th Floor,
HB Twin Tower,
Netaji Subhash Place,
Pitampura,
New Delhi-110034